Westwood Animal Hospital is a full-service veterinary hospital. We offer medical care, surgery (including laser surgery), general dentistry, digital radiology, vaccinations, on site lab testing, nutritional counseling, weight control programs, grooming, boarding, obedience classes, and behavior consultations.
We work with two national laboratories and veterinary specialists including orthopedic surgeons, internists, ophthalmologists, dentists and dermatologists in the Kansas City metro area to ensure that our patients receive the care they need for exceptional problems.
For your convenience, we carry Science Diet food for dogs and cats, and various prescription diets as well. We offer a variety of retail pet products including collars, leashes, treats, supplements, and toys.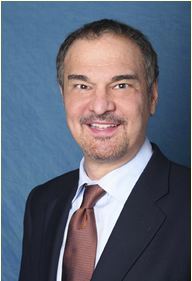 Thanks for visiting us on the web. We're very proud of Westwood Animal Hospital and the level of care we provide for the dogs and cats entrusted to us. If you're in the neighborhood, I invite you to stop by and take a tour of our hospital.
____________________________
Kennel attendant position available - please call for more information.
Download application for employment to your computer